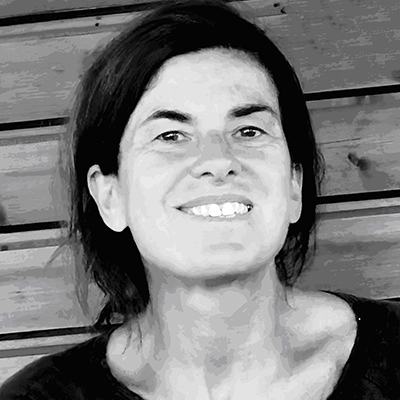 PhD, Full Professor of Design, Dean of the School of Design at Politecnico di Milano and Rector's delegate for external relations of the University.
In 2005, Luisa established a Master course at Politecnico di Milano (taught in English) in Product-Service-System Design, and from 2005 to 2015 was Head of the Program. From January 2011 to 2016 served as Rector's delegate for Milan Expo 2015, and for the Major Events of the University. From 2012 to 2014 she was a member of the Scientific and Artistic Advisory Board (SAAB) of the School of Arts, Design and Architecture of Aalto University (Helsinki).
From 2013 to 2018, Luisa was a member of the Jury of PEEK, a program for art-based research promoted by FWF, the Austrian Science Fund. She also coordinated several projects for the 150th anniversary of Politecnico di Milano and for the Universal Expo 2015, and was a member of the Scientific Committee for the XXI Triennale Internazionale held in Milan in 2016.
From 2013 to 2019 Luisa held the position of President of Cumulus, the International Association of Universities and Colleges of Art, Design and Media that counts more than 257 members from 54 different countries worldwide.