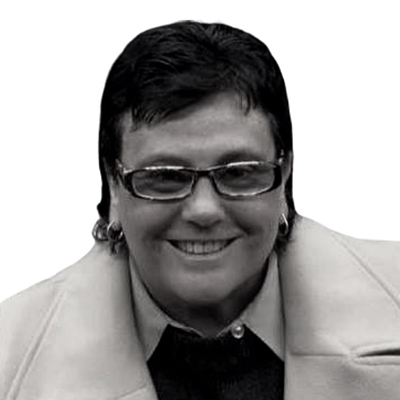 Thais Russomano, Prof. MD MSc PhD.
Prof. Thais Russomano graduated in medicine from the Federal University of Pelotas, Brazil (1985) and specialised in internal and emergency medicine. She also has a Master's Degree in Aerospace Medicine - Wright State University, USA (1991), and a PhD in Space Physiology - King's College London (1998).
Thais is a Director of two space-related private companies, InnovaSpace Ltd (UK) and the International Space Medicine Consortium Inc. (USA). Thais has more than 30 years of experience teaching and researching in the fields of Aerospace Medicine, Space Physiology, Aerospace Biomedicine, Aerospace Biomedical Engineering and TeleHealth, including participation in 200+ scientific events with 300+ scientific papers presented. She has also authored books, book chapters and numerous papers in her areas of expertise. Thais is an Elected Academician of the International Academy of Aviation and Space Medicine (IAASM), and the International Academy of Astronautics (IAA), for which she serves on the Board of Trustees. She is also a member of international associations and societies in space, aviation and telehealth (ISfTeH), a Board Member of companies, and further holds patents related to Space Life Sciences and Aerospace Biomedical Engineering. Thais is currently acting as a voluntary Mentor for Space4Women, an initiative of the United Nations Office for Outer Space Affairs (UNOOSA).